Hey Supper Sisters people! I was looking around my old tweets reminiscing about the good old days where Joanne and I would collaborate every work day on a different food adventure and I got very misty eyed. We had not written something in close to one year, how and why we stopped is still unclear. But we need to start this bad boy up again. I know you people need us!
Finishing my second 10k!
There has been a lot going on in the Supper Sisters universe. In the Boston world, there haven't been many changes. Jason and I are in our third year of wedded bliss and our dog-daughter, Ethel, is still the exact same size; she has calorie control down pat. We have brought new friends into our lives and some of our Boston circle has moved away onto new adventures. Our extended family has grown by one with my sister-in-law Jess getting married to John. I also started running! I've completed three races, one 5 miler and two 10k's, since we've last met!
The little avocado is in that belly!
In Philadelphia is where the exciting news is happening. Joanne and David are expecting their first baby! No news yet on whether this will be a little niece or nephew but all of us are so excited to welcome this little peanut when he (I am wildly convinced it's a boy) arrives in early 2015. Each week the baby grows and is compared to some food item for size. This week little Baby K is an avocado!
So as my first post back in the blog world in almost a year, I wanted to feature an avocado! It is summer and BBQ time so a dip featuring an avocado would be a wonderful addition to your weekend plans.
Be on the look out for more Supper Sister posts!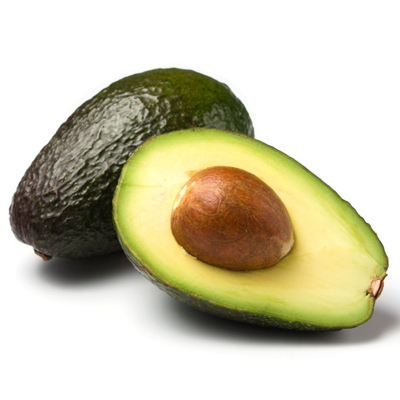 Spicy Avocado Mango Dip
Ingredients
1 mango diced into bite size pieces
1 avocado diced into bite size pieces
1 tomato diced into bite size pieces
1/2 red onion diced
chopped cilantro to taste
salt and pepper to taste
Combine all ingredients into a bowl and stir. Here's a little tip: keep the avocado pit in the bowl so that the dip doesn't turn brown when exposed to air. Remove right before serving.
Serve with tortilla chips and enjoy!
Happy Eating!
Jen